Contact Us
Please contact us with any stone cleaning, stone repair and stone restoration enquiries below.
We look forward to hearing from you.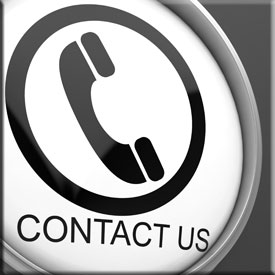 You can also contact us via these alternative methods:
Address: 29 The Meadows, Amersham, Buckinghamshire HP7 9AR
Tel: 01494 727422 / 07765 955312
Email: info@stonereflection.co.uk
Stone Repair – Our Guide to Being the Best Stone Care Specialist
Stone has a multitude of uses, not only offering incredible durability but also an aesthetic look that cannot be matched. It has the ability to transform any room into an elegant space.
Its uses can include worktops, stairs, steps, fireplaces, sculptures, headstones, window sills and flooring. Through inevitable usage, it is likely that it will wear or could become damaged. The result may be chips, cracks, dullness or staining, which is unsightly.
Stone repair can be both almost invisible and long-lasting. The following reasons confirm why Stone Reflection are the best-equipped professionals to complete the job:
Point one: our experience
Our time-served experience offers the benefit of understanding, appreciation and knowledge of different stone repairs. This means our approach is fully tailored to each individual project.
Point two: our informative website
A website is a tangible asset that showcases information, images and detail of the company, their history and their approach to stone repair and restoration. This ethos is at the centre of our design. We have clearly visible contact details and a range of methods of contact, suited to different individuals.
Point three: our testimonials
These are made available throughout our website. There are many different ways to identify reviews and the calibre of any company by the reviews that are available online. We are exceptionally pleased about the positive feedback we receive.
Point four: evidence of our previous work
This allows potential and existing clients the opportunity to view the actual work we have completed. This offers visual and detailed evidence of the results that we achieve and the high-standards to which we offer.
Point five: the offer of tailored services
We feel that this offers evidence of our true professionalism. We invest time into making sure that the best result is achieved through differing requirements and will always go the extra mile.
Stone repair and restoration is an incredibly skilled craft and an appreciation of the above points will likely offer assurance that we are the best-available Company for your stone repair needs. We are confident that we will achieve a superior finish, whilst avoiding the unnecessary cost of replacement. Please contact us for more information