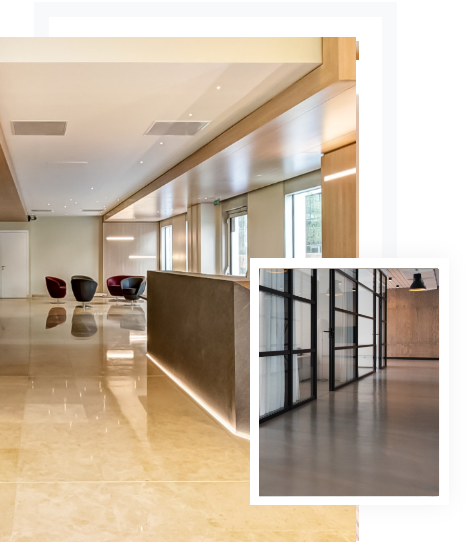 Experts in stone cleaning, stone restoration and stone repair service throughout most of Buckinghamshire, Berkshire, Hertfordshire and much of London
We restore, repair and protect all types of stone and we have over 20 years industry experience. This has enabled us to offer the best possible service, whilst always making sure that our customers are well-informed. It is important that our clients feel as though they are dealing with time-served professionals.
Don't Know What To Start With?