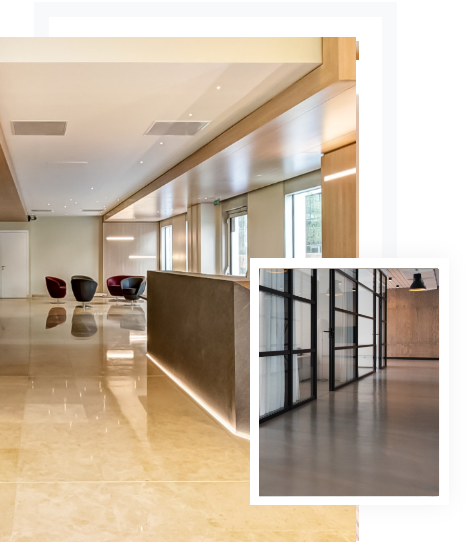 Experts in stone cleaning, stone restoration and stone repair service throughout most of Buckinghamshire, Berkshire, Hertfordshire and much of London
We restore, repair and protect all types of stone and we have over 20 years industry experience. This has enabled us to offer the best possible service, whilst always making sure that our customers are well-informed. It is important that our clients feel as though they are dealing with time-served professionals.
Don't Know What To Start With?
Louise Whitehead
2021-08-20
Really delighted with the cleaning of our sadly grubby limestone kitchen floor. Clive arrived on time, was very friendly and efficient and has transformed the floor. Thanks Clive!
Our tumbled travertine floor was sadly neglected but thanks to the lovely guys from Stone Reflection, it looks amazing again! Very impressed.
Amos Household
2021-03-20
We have a travertine floor which was very dull with lots of natural holes in it which has become more and more grubby looking over the years. I called Clive who very promptly came out to advise that he could fill the holes and clean/polish the floor. We received a quote quickly and once accepted the work was scheduled in. The guys arrived on time and completed the work in a day. The results were way above my expectations! The floor looks fantastic. Great service, great results. Thank you.