We offer a comprehensive range of services including marble polishing and marble grinding. These services are available for both commercial and domestic settings. Marble tiles can be deep cleaned, sealed and polished to restore them to their originally laid lustre.
This natural stone is one of the hardest stone types available. Granite polishing is known to be one of the most challenging and time consuming stone restoration services. We have vast experience and our skilled craftsmen are trained in the best methods of using diamond pads to expertly remove blemishes and scratches.
It is acknowledged that Travertine tiles are one of the most popular stone tiles. They are well-suited to a range of settings and be restored to offer a honed or polished appearance. It is incredibly important to be equipped with the knowledge of the individual requirements for Travertine as this natural stone can easily stain. 
It is one of the most fascinating flooring alternatives. It is returning as a really popular stone floor and can create a real statement for any area. Terrazzo flooring is often found in commercial buildings but are also found throughout opulent and sophisticated homes, showcasing the natural beauty of this floor.
You will often find that slate tiles are described as traditional or rustic. There is a huge variance in slate floors from very smooth to a more layered appearance. As with any other natural stone floor, regular cleaning and sealing is vital to the overall life-span of this tile. Stone sealers and colour enhancers are available to really give the best look to any slate floor. 
Limestone tiles are also an incredibly popular tile choice. Correctly maintained and sealed a limestone floor can enhance the look of any domestic or commercial premises, including reception areas, bathrooms and spacious hallways. Limestone restoration can produce some of the most spectacular results.
Terracotta tiles possess warmth and character. The glaze of a terracotta tile can, over time, be softened and may be prone to marking or scratching. This will require the floor to be fully stripped, cleaned, sealed and re-finish to produce a unique and authentic-looking space.
Advanced techniques in the manufacture of Porcelain and ceramic tiles enables the production of a tile which can look like most types of natural stone. Each tile type requires specific knowledge in how to achieve the best-possible restoration results. Correct product formulations need to be used to ensure that tiles are not damaged.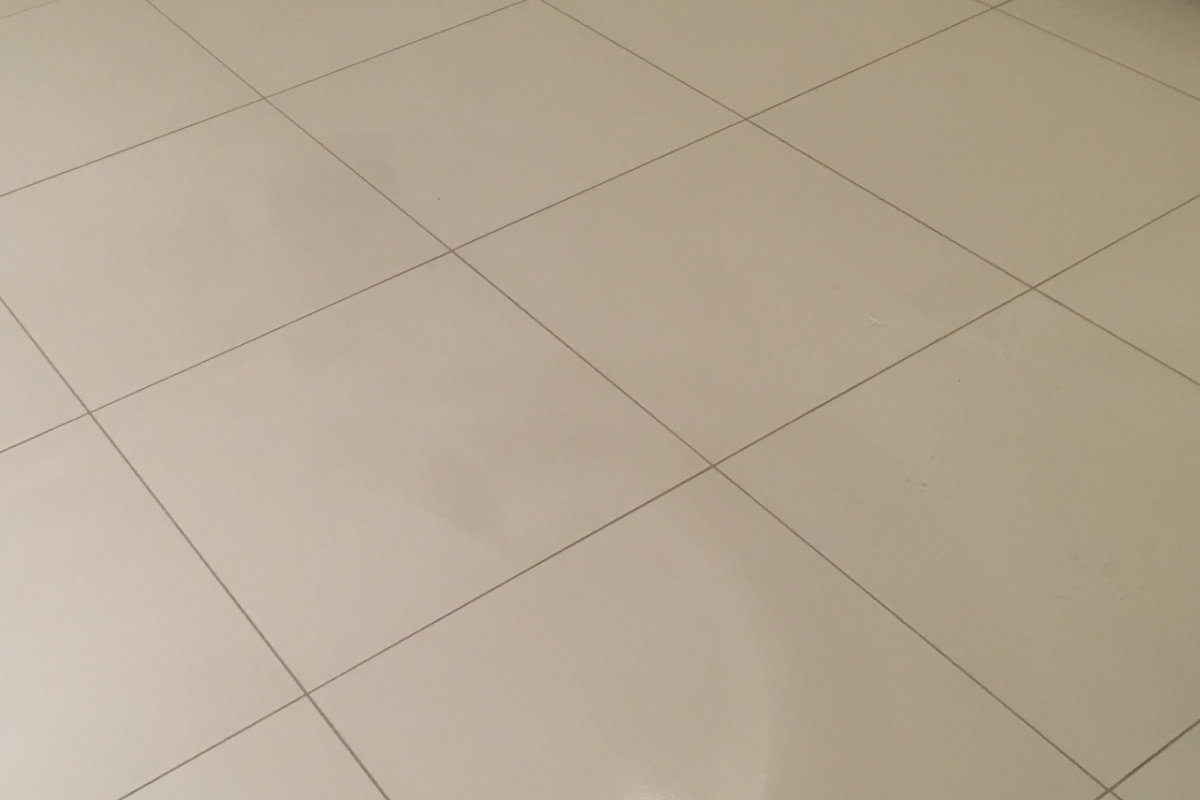 Due to the fact that porcelain tiles can now be manufactured to look like natural stone, it is imperative that your chosen expert is fully educated to recognise this. If this were to go unnoticed, damage would be extremely likely with the incorrect usage of cleaning products and techniques. Rest assured that we are able to offer a comprehensive service that restores porcelain floor tiles to a plush and striking finish.
Sandstone tiles are incredibly beautiful and timeless; they add a luxurious feel with a brilliant detail. We make sure to fully inform you of the best-available process to restore your sandstone floor and ensure that you are left well-educated about routine maintenance of this tile. This offers the benefit of a great looking stone floor, for longer!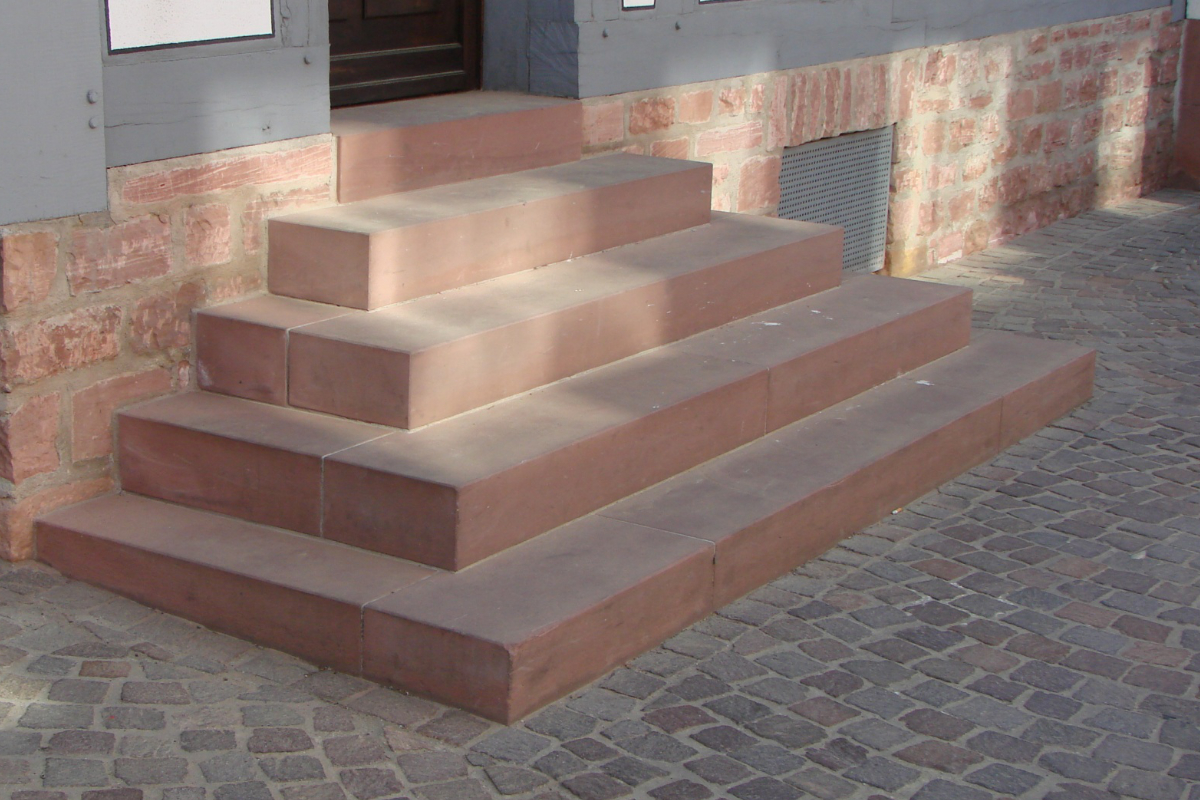 It is inevitable that any property owner that has a natural stone worktop will have great pride in it. Due to the way in which they are used daily, worktops can become scratched and dull, losing its shine. Regular sealing is very important to prevent liquid spillages seeping into the pores of the natural stone.