Stone Floor and Tile Restoration Service
We are very proud of our stone floor and tile restoration service and work closely with our customers to ensure we restore their stone floor to its former state. Limestone, for example, is a more porous stone than harder wearing stone such as marble and is more prone to scratching.
Using specially made abrasive pads, our floor machines grind the surface of the stone. They then hone it to remove the finer grains of dirt before polishing it with unique products. This provision is tailored for any particular type of stone floor, ensuring a high-quality finish.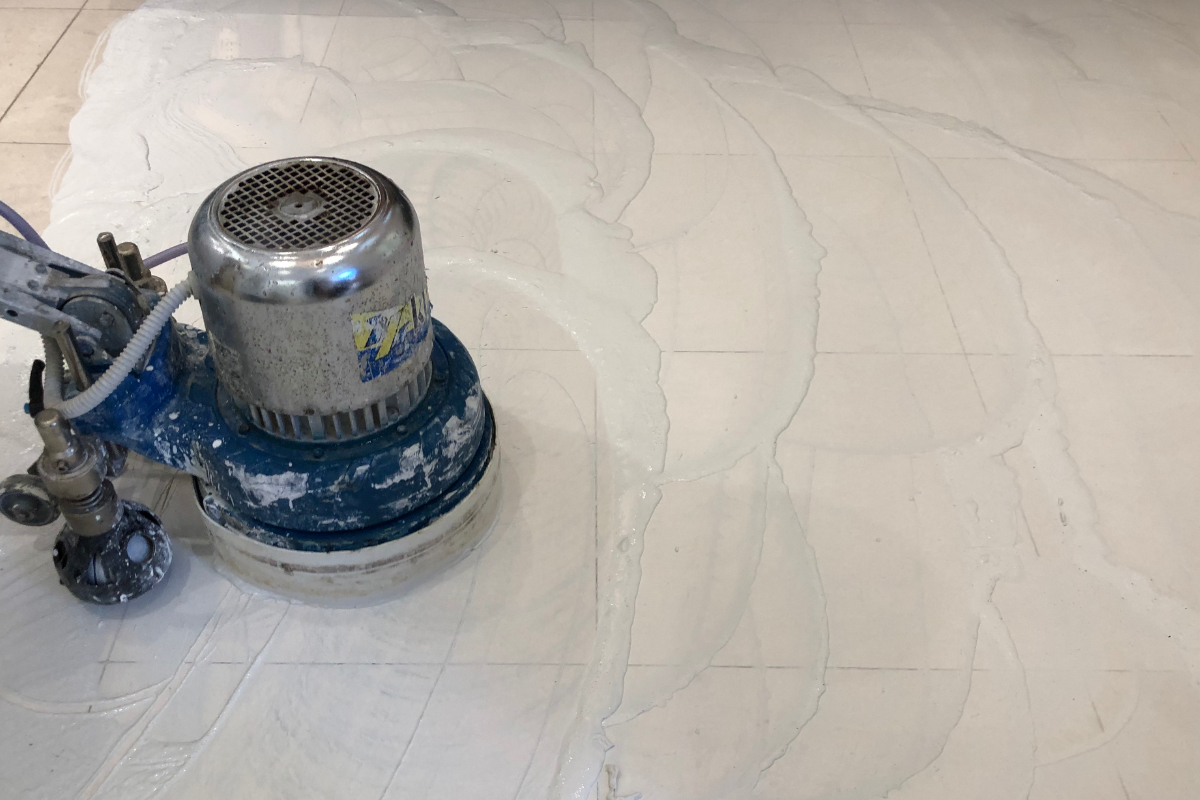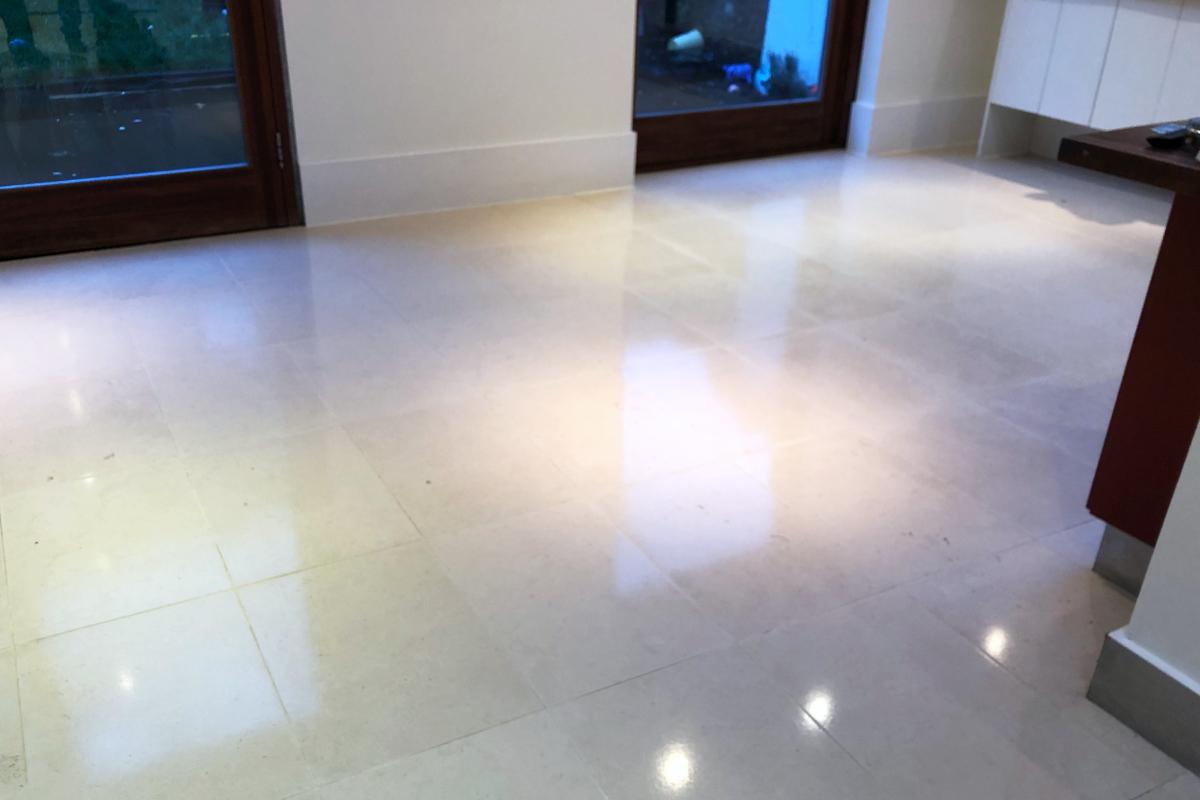 Professional Cleaning For Better Results
We use individually designed products for cleaning specific stone floors along with our specialist cleaning equipment. We can clean the dirtiest and stained floor, whilst protecting the natural state of the stone. This therefore enhances its authenticity and appearance dramatically.
Cleaning natural stone floors requires the professional touch to keep floors looking like new for as long as possible. Each type of stone needs specific requirements. This is a challenge that we really enjoy and take great pride in.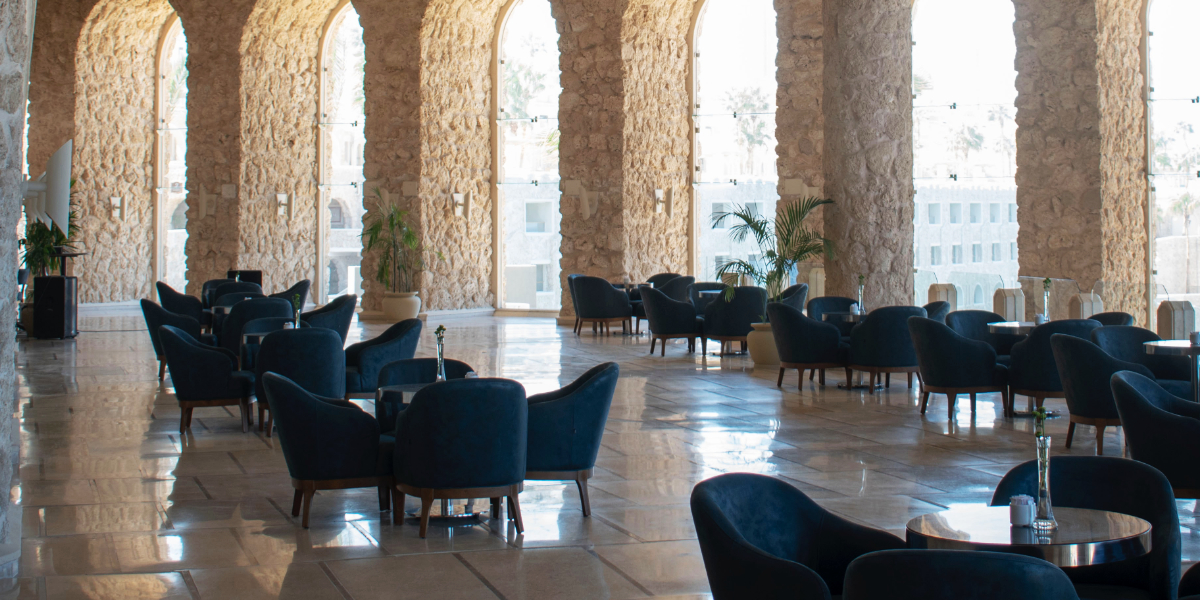 Cost-Effective Solutions
We can advise our customers on a floor maintenance programme to keep their stone floor looking pristine. This takes the worry off our customers, who can relax in the knowledge that their floor is well cared for.
This shows that our services are cost-effective and that we aim to offer true value for your money. Your custom is important to us and we will do all we can to ensure that your dealings with our Company are positive and professional. We will take you from the initial point of enquiry, seamlessly through to completion of the work and beyond.
Why Choose Stone Reflection
We will make sure to answer your queries quickly and comprehensively

We will always be on time for our appointments

Your home or business will be treated with respect

We achieve the best-possible results, without exception

Our approach is friendly and professional

You will be left with advice on how best to care for your floors