Finding a stone floor cleaning company should be a simple process. There are certain things that you can do to make sure you are confident of your selection. It is always a good idea to search locally. A local company will have created a large customer base that will have previously used their services.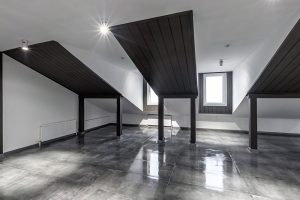 The way in which the Internet works means that you are able to search for client reviews and testimonials. These are independent reviews and will outline the provision they have offered and the way in which they have conducted themselves.
It is always helpful to find a company that has a website. A website is a brilliant resource and allows you to view information about your chosen company. Stone cleaning and restoration is a niche market and it so important that you select a company who have varied experience.
Stone Floor Cleaning Company – Some Questions to Ask
When you find a company that you feel you could employ, it is important to be prepared. Each contact you have with them should offer you further confidence that you are dealing with a professional company. You should expect timely responses and a supportive service. Ask your chosen company about their experience. Are they able to offer information and advice on how best to clean and restore your stone floor?
You can get a lot from stone floor cleaning companies. We are able to offer information and advice on routine cleaning once your floors have been restored. Leaving your stone tiles protected will ensure that they remain at their best. Certain products work better for certain tiles. All of our advice is tailored and specialist. Our experience in the trade is vast and we take great pride in our work. If you would like to find out more about our services, please get in touch by calling 01296 294304.